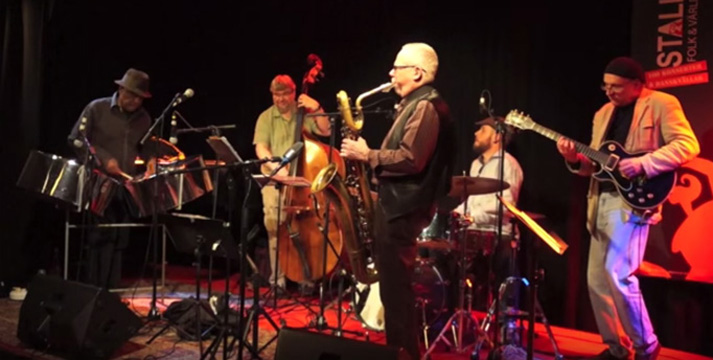 Rudy Smith Quintet, Stallet, Stockholm, Sweden - A World of Music, April 22, 2015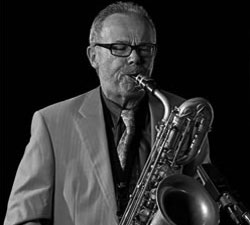 Ed Epstein, saxophone

Came to Sweden i early 1970s from US and have since been playing, recording and touring with both Swedish and international jazz musicians all over the world, when he hasn't been busy with his own compositions, recordings and bands. Ed Epstein is fluent in soprano, alto, tenor and baritonesax.
Based in Lund, Sweden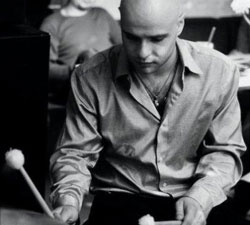 Johan Kolsut, drums

Young and accomplished drummer from Sweden, Kolsut has in a short period of time been playing with numerous jazz musicians, contributed to several recordings and performed at more than a few festivals. With experience from varied styles of jazz, Kolsut has shown a broad range of percussion capacity.
Based in Malmö, Sweden.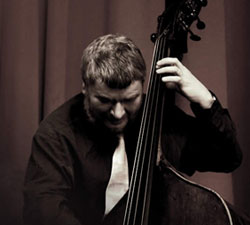 Lasse Lundström, bass

A Jazz musician since 1971, Lasse has been composing, arranging, recording and playing with numerous orchestras, bands and musicians like Chet Baker, Monica Zetterlund, Cornelis Wreeswijk among many others during his career. Is currently a member of several jazz constellations in Sweden.
Since 1995 based in Malmö, Sweden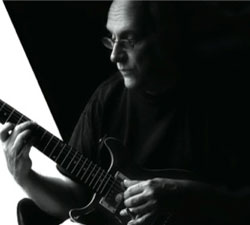 Bjarne Roupé, guitar

Skilled jazz-guitarist Roupé has been playing and recording for four decades with fellow musicians from every part of the world. Among those who Roupé has been playing with is Miles Davis, Dizzy Gillespie, Palle Mikkelborg and countless students that have been taught at the Danish National Music Academy.
Since 1979 based in Copenhagen, Denmark.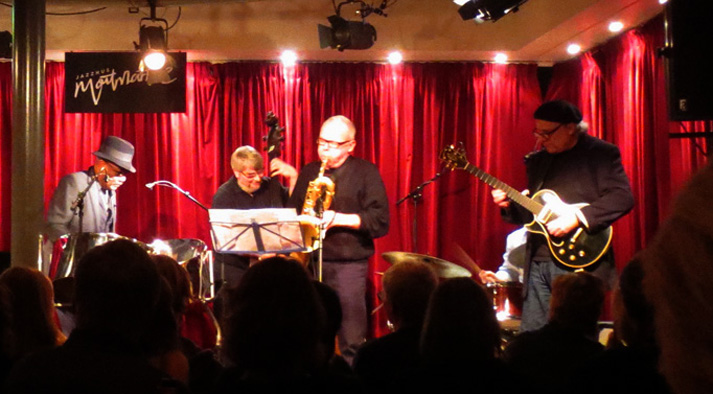 Rudy Smith Quintet, Jazzhus Montmartre,Copenhagen, Denmark, 17. january 2014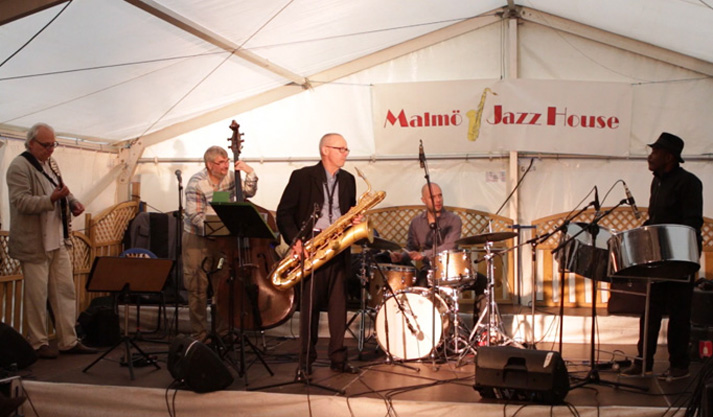 Rudy Smith Quintet - Ed Epstein Quintet, Malmö Jazz Festival, Malmö, Sweden, 17. august 2014